Game Viewport Widget is a plugin that let's users display an actual viewport inside UMG. There is no need to setup scene capture, render texture or materials. Everything is encapsulated inside a single widget so all you have to do is drag and drop Game Viewport Widget onto your UMG scene from palette.
After that you can adjust settigs from the details panel.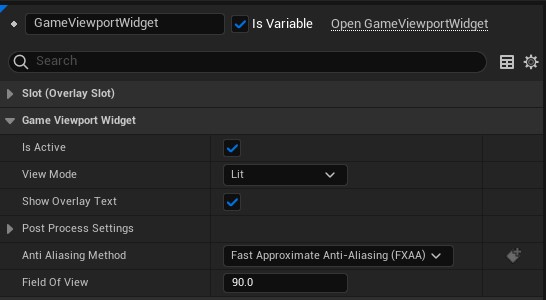 If you want to adjust settings at runtime, you can do so from the nodes provided from the Game Viewport Widget.